Hendricks House is proud to celebrate its 30th year of providing substance use disorder treatment and care.​
On your road from addiction to recovery, we are here for you.
Hendricks House Group provides you with a caring, highly‐structured environment where you can recover from substance use disorder and regain your self‐worth while developing those skills necessary to make a sober, successful transition back to work, family, and society.
Learn About Our Recovery Programs
Hendricks House Group's mission is to provide hope and healing to those in our community who are struggling with substance abuse disorders. Whether you or a loved one are struggling with alcohol addiction, opioid addiction, or any other substance abuse disorders, we can help.  Halfway house treatment and outpatient programs can help you rebuild your life in recovery. Through group, individual and family therapies, you will learn how to recover from your disease and live a more productive and healthy life.  HHG offers early recovery employment and a client savings plan that will help you pay fines, save for sober living, get back your license or help with other financial goals. We also help those who struggle with both Substance Use Disorders and mental health issues.
Frequently Asked Questions
Here you will find answers to the questions we are asked the most about our facilities and programs.
If you don't find the answers to the questions you are looking for please do not hesitate to contact us.
Hendricks House Group offers the help you need through our in-patient and out-patient programs.
Click on the admissions button below to start your road to recovery.
-- THREE LOCATIONS SERVING NEW JERSEY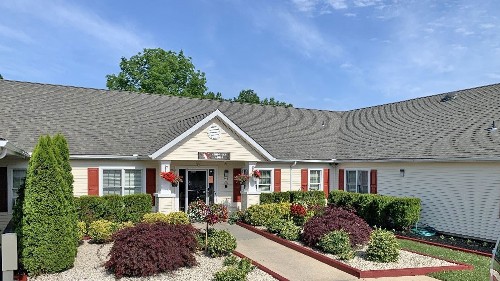 HENDRICKS HOUSE FOR MEN
REYNOLDS HOUSE FOR MEN
542 North West Boulevard
Vineland, NJ 08360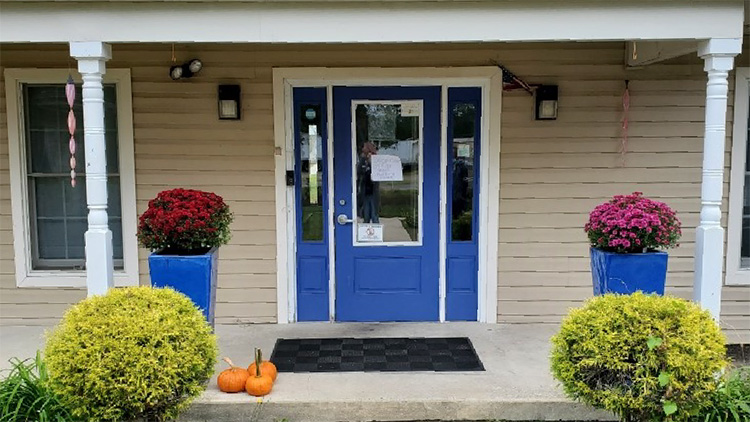 411 Aloe Street
Egg Harbor, NJ 08215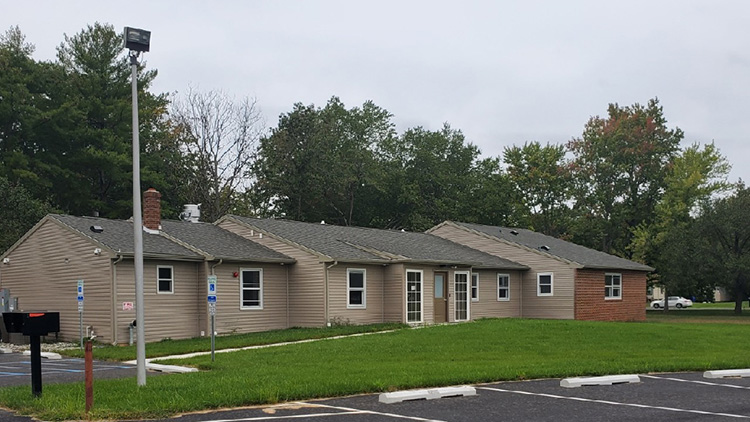 Millville women
Intensive Outpatient therapy
2 Hillcrest Avenue
Millville, NJ 08332
Hendricks House is not just a place that's teaches you how to stay clean, we strive to teach you how to live a healthy life. We endeavor to help others break the chains of active substance use disorder.
"Hendricks House will always hold a special place in my heart. I was a client many years ago while on Drug Court Probation. This place instilled values in me. Ms. Melissa, Mike and a host of other great people showed me a better way of life. Today, I am a behavioral health specialist, celebrated six years of recovery on the 16th of April, and am a student at the Community College of Philadelphia. Thank God for Hendricks House"
"I was a client years ago at the Galloway House. Great program. Helps you learn to live again."
"The Hendricks House challenged me to become the man I've become today. If it was not them standing by me and helping me, I know I would never have made it. Their love for me allowed me to learn to love myself. I thought if I meant something to them, I had to be worth it. We have low self-esteem and they never allowed me to feel bad for myself; they showed me what I could be if I committed to recovery. Thank you, Hendricks House, for believing and seeing in me way before I seen anything in myself."
"I learned so much at Galloway house. They helped me learn responsibility, while helping me gain the tools I needed in the world for my recovery, and they set me up with a steady job, they told me how important it is to have a routine, they made sure I had living arrangements and money when I left also, and most importantly a plan. I'm so grateful and I definitely recommend going to a good rehab, I was at John Brooks Recovery Center for 6 months. And then I came to Women house for 3 months. I am so grateful for the opportunity to go here and learn what I did. I have built a life for myself and I will be forever grateful."